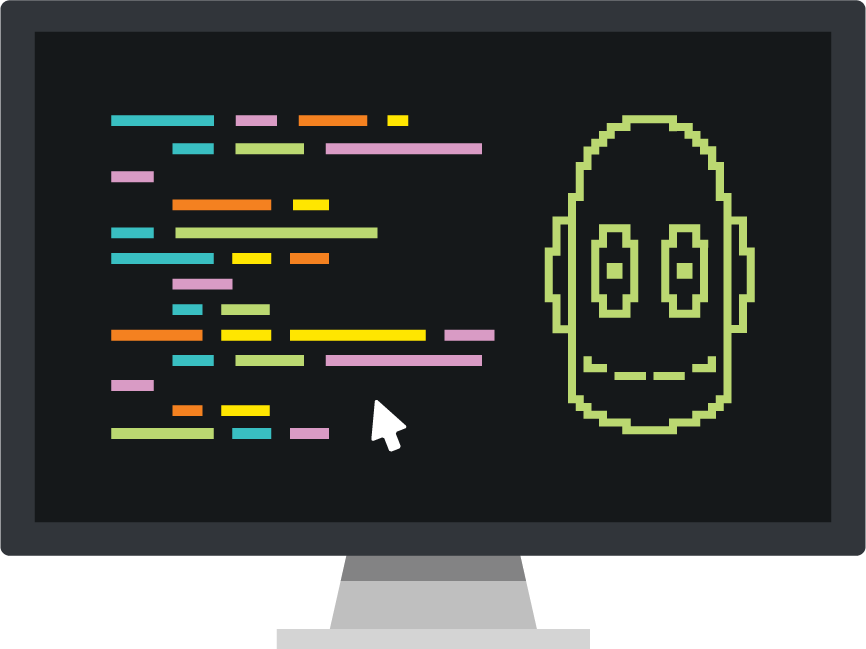 Since our earliest days, we've maintained a commitment to helping teachers cultivate the 21st-century skills students need to succeed in school and throughout their lives. We've continually rolled out new solutions to make doing that a little easier. In that vein — amid the heightened focus on the importance of computer science instruction and equitable access to it — we're thrilled to bring you Creative Coding.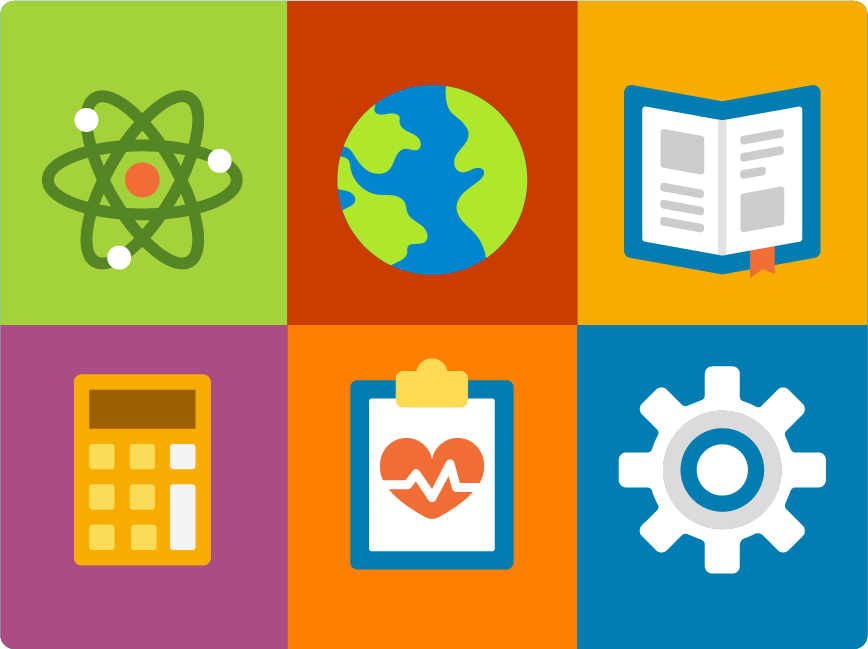 Across the Curriculum
Creative Coding — developed in partnership with Scratch and Vidcode — includes both block- and text-based projects spanning the K-12 curriculum. Scaffolded and delivered at the topic level, the projects are specifically designed so that all teachers can easily introduce coding no matter what they're covering in class.
Coding for All
Because they span the curriculum and provide multiple opportunities for differentiated instruction, our Creative Coding projects reach students with a breadth of needs, and at all levels. These projects:
Help students build and demonstrate knowledge in a way that is personally meaningful to them, in a familiar environment
Guide and scaffold users so that no technical background is needed
Reduce inequity in access to computer science instruction when worked into the school day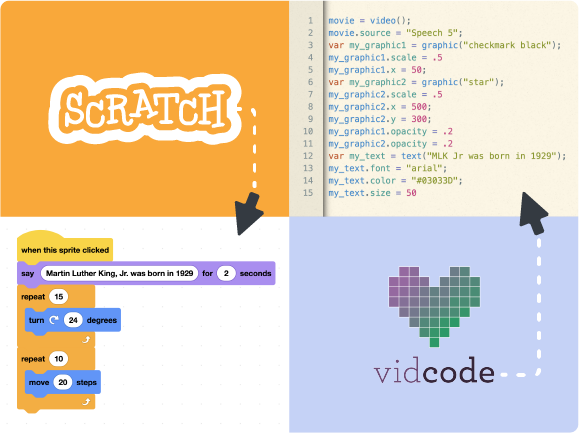 Starting From Scratch
Block-based coding based on the Scratch visual programming language — ideal for elementary students and up — is an effective way to introduce computational thinking that fosters creative expression and experimentation. Text-based coding with Vidcode deepens that knowledge by inviting students to apply programming fundamentals to create projects using JavaScript, empowering them to show what they know about what they're learning in school.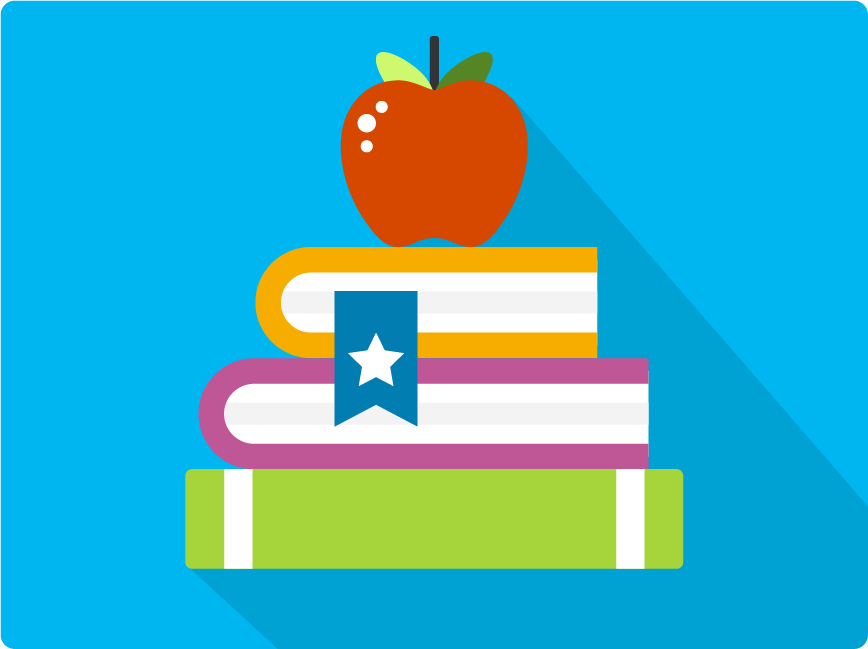 Blended Support
We support teachers of any subject as they introduce coding — even if they have no prior experience with it. Our professional resources make it easy to start fostering the vital skills associated with coding — from problem solving to collaboration and beyond.
Creative Coding includes a live professional development webinar to help you get started.
Our in-person coding workshop illustrates best practices for integrating coding into an existing curriculum.
A robust library of resources such as lesson plans, videos, and teaching and assessment tips is available on demand through BrainPOP Educators.
Sample Projects
Highlights from recent projects completed with Creative Coding.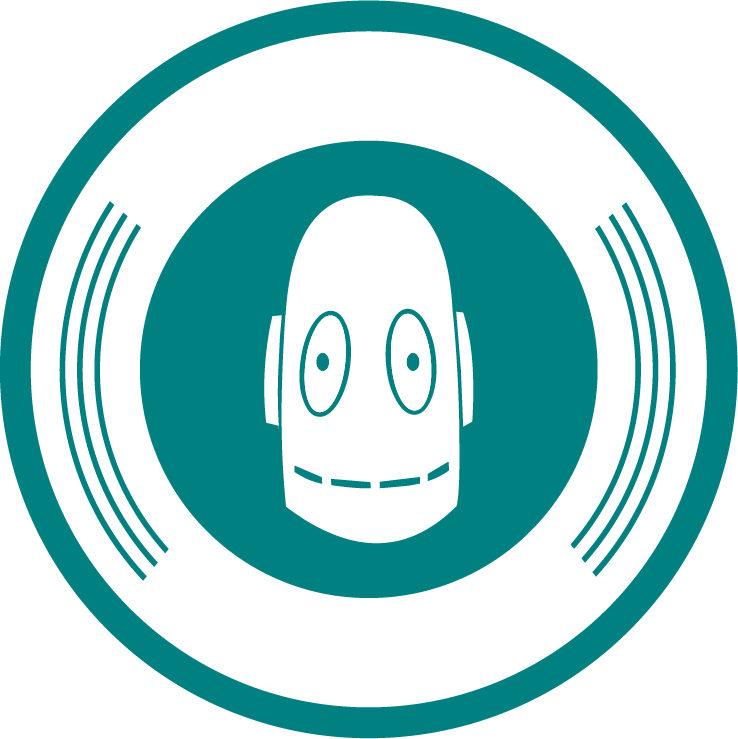 Get Started With Creative Coding Today!
Already taking advantage of our Creative Coding package?
Log in here or visit BrainPOP Educators to learn more about integrating it into your lessons.