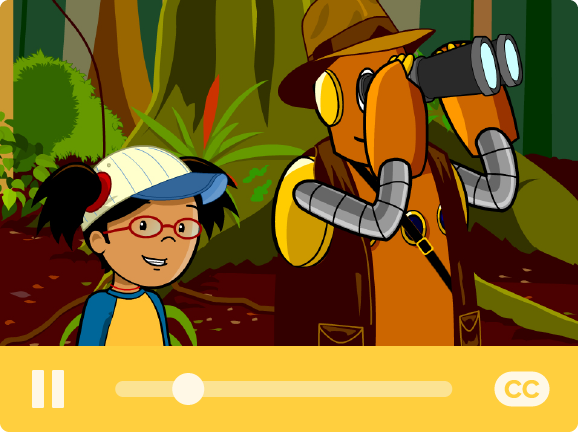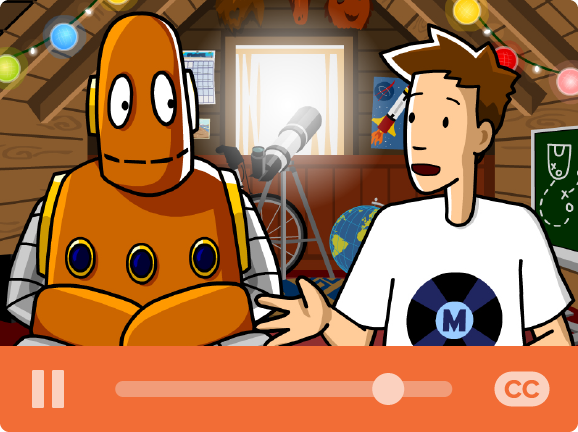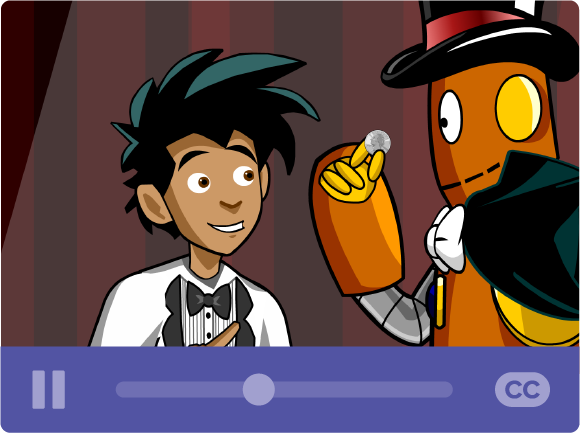 Our animated movies engage via narrative, humor, and characters who speak in a voice kids can relate to, encouraging self-directed learning and further exploration of the world around them.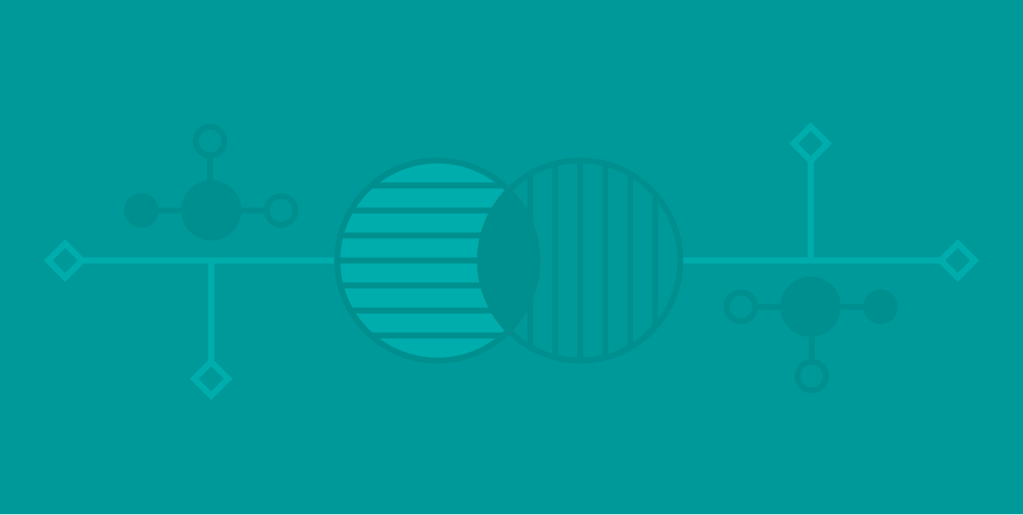 Forming &
Connecting Ideas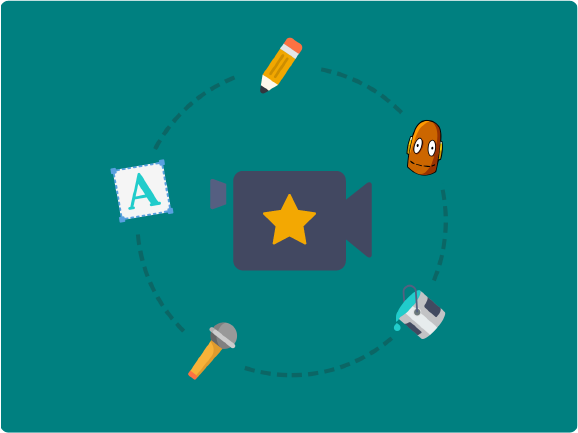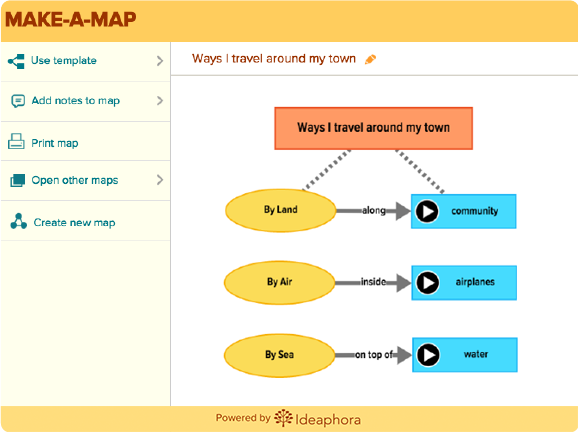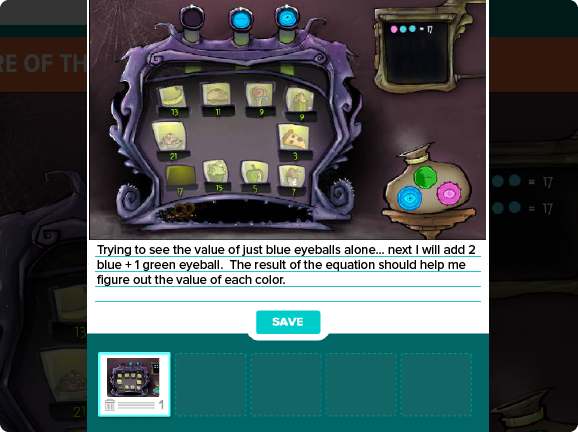 Coding, movie making, concept mapping, and reflection tools pair with writing, drawing, and primary source activities to spark deeper thinking and creative construction around our content.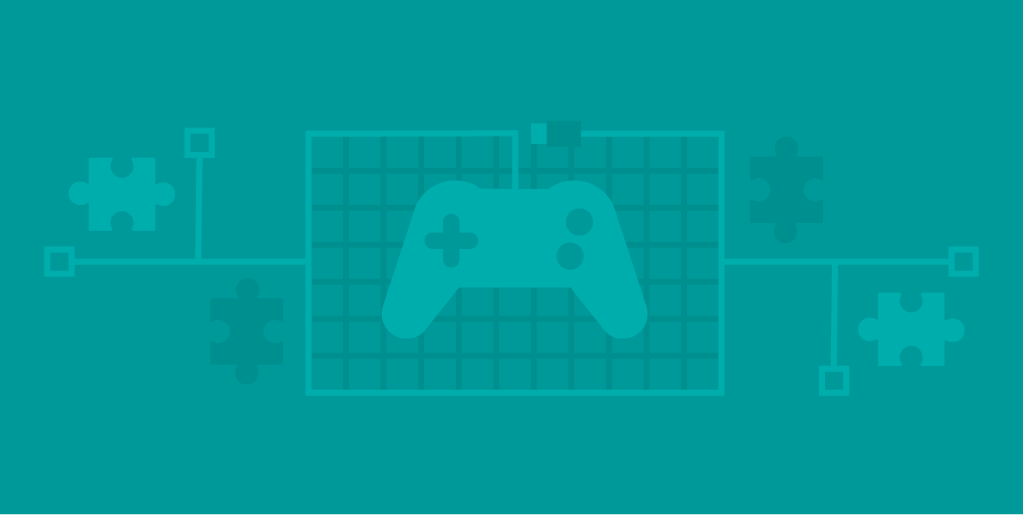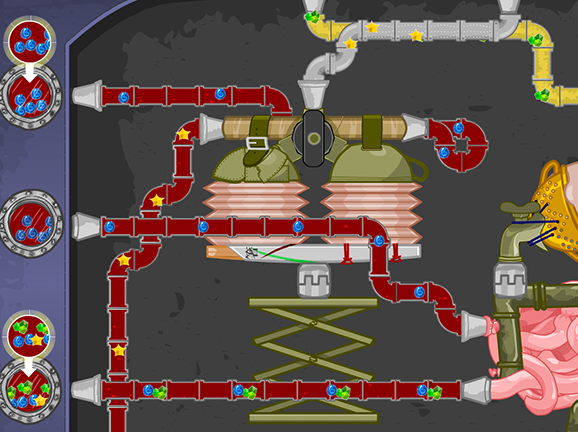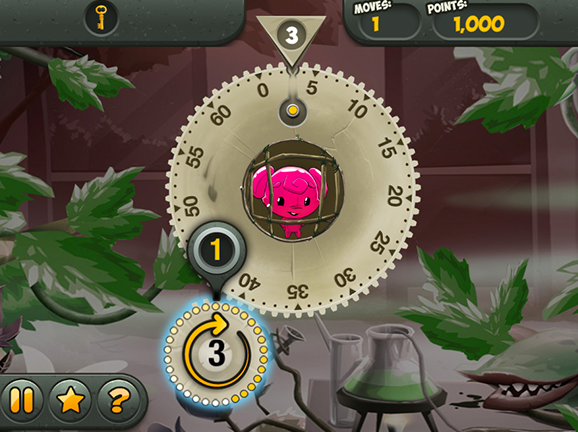 Carefully vetted games, simulations, and coding exercises from the world's leading learning game designers let kids tackle complex concepts, take on different roles, collaborate, and strengthen their systems thinking skills in the game environment. Trial, error, and even failure become safe paths to learning.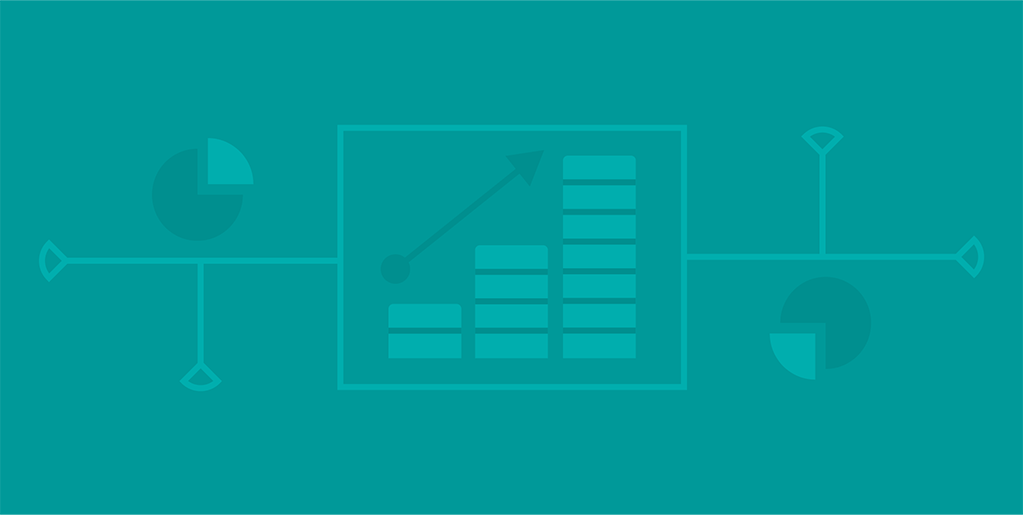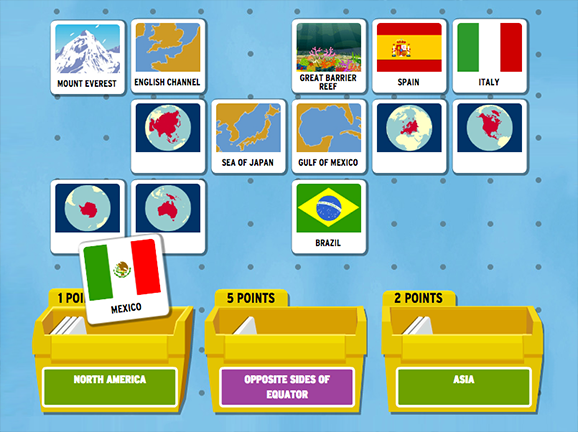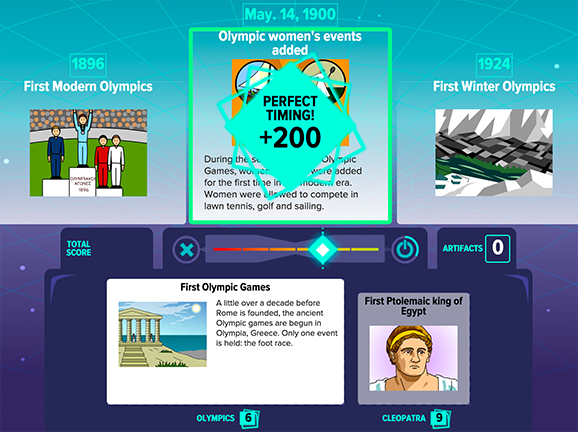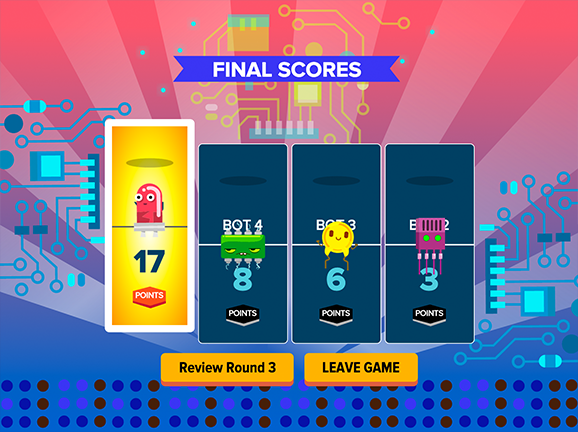 Play shouldn't come at the expense of meaningful assessment. Challenging, multi-dimensional tasks and games that call upon systems thinking and cognitive skills like categorization, sequencing, and close reading — without disrupting learner engagement — are essential. Ours provide insights, facilitate feedback, and help guide future instruction.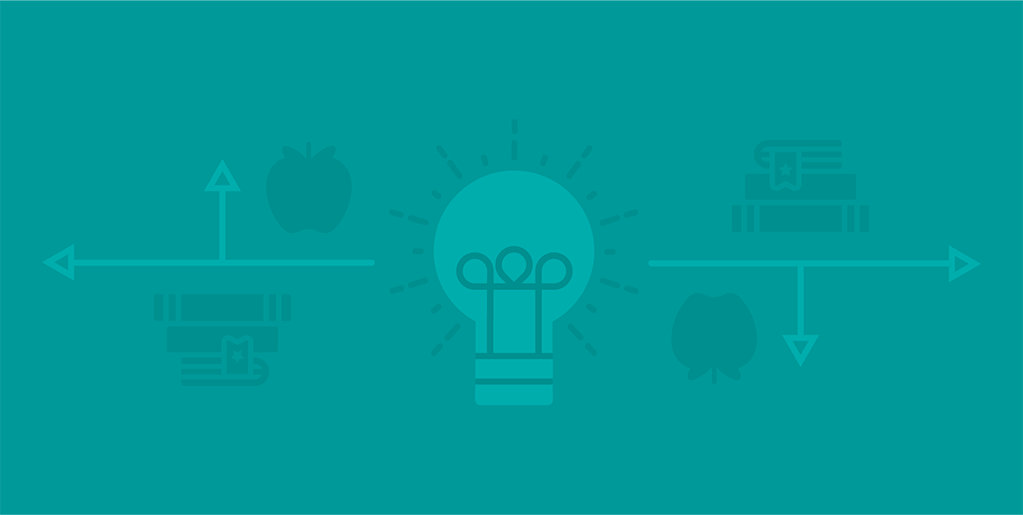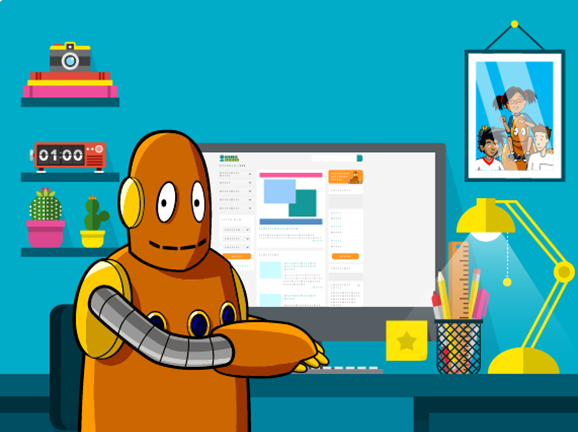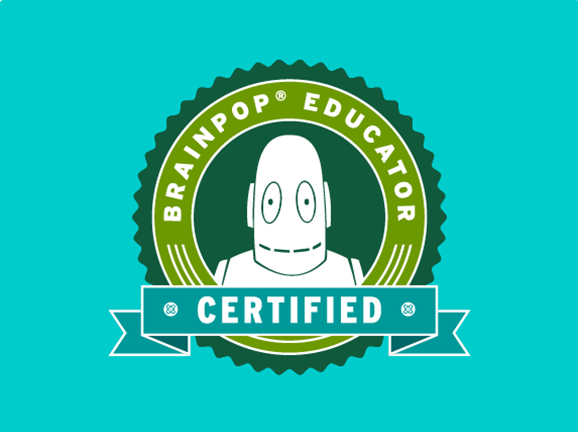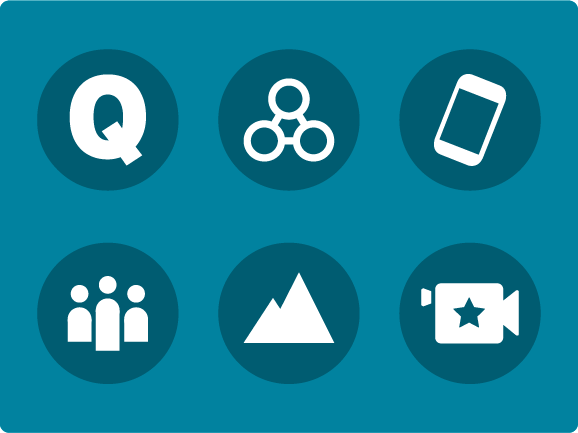 Teachers know the best ways to meet their students' ever-evolving needs. We support their efforts with an array of non-prescriptive resources shaped by our relationships with educators: lesson ideas; differentiation strategies; game-based learning implementation tips; custom and formative assessment tools; help for English language learners; class-wide insights, training and professional development; and much more.