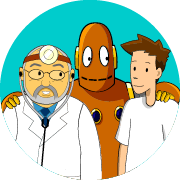 BrainPOP is born
Avraham Kadar, M.D., a pediatric immunologist, sees a need for digital resources that help kids understand difficult subjects and develops the website BrainPOP.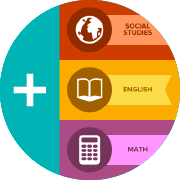 BrainPOP expands offerings
Offerings expand beyond health topics and now include Math, English, and Social Studies as well.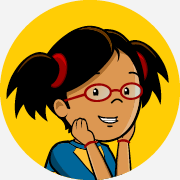 BrainPOP Jr. debuts
The pigtailed "Annie" and her trademark glasses join the family with the launch of BrainPOP Jr., for K-3 students.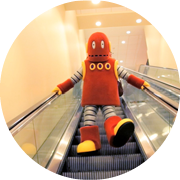 Moby - Live and in Person!
Moby makes his first appearance on the trade show circuit - fans line up to pose for photos and get a big orange hug.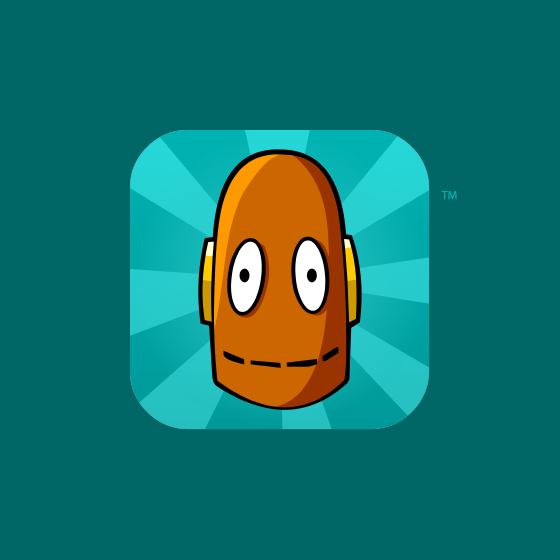 BrainPOP Featured Movie app
To coincide with the launch of the first iPad, we launch our very first mobile learning app.
GameUp®
BrainPOP debuts GameUp, a collection of top learning games from leading game publishers, plus games created in-house like Chronopticon, Guts & Bolt, and later Sortify, Time Zone X, and Meaning of Beep.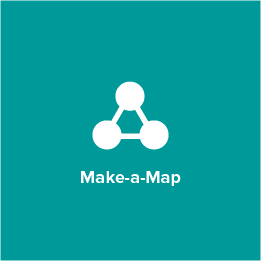 Make-a-Map & Primary Sources
BrainPOP now includes an innovative concept mapping tool to help kids make connections and construct knowledge, as well as Primary Source activities to build cross-disciplinary literacy skills.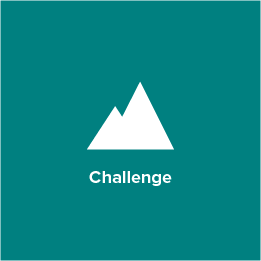 The Challenge & Assignments
Students have a slew of new ways to apply what they've just learned, thanks to the cognitive-skill building Challenge. The much-requested Assignments functionality lets teachers assign movies and features within BrainPOP.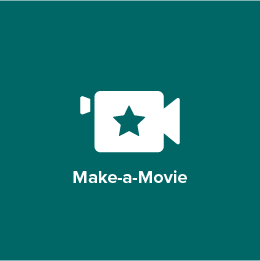 Make-a-Movie Launches!
Lights, camera, action! The newest addition to our suite of creation tools empowers teachers and students to make their own BrainPOP-style movie.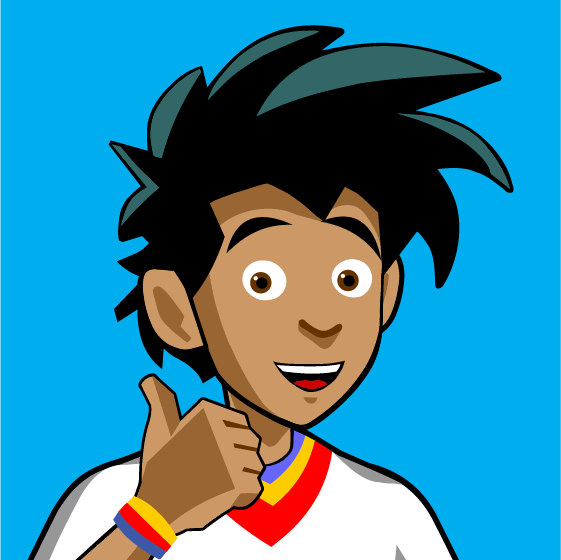 BrainPOP ELL gets an update
BrainPOP ESL - our English language learning program - is relaunched as BrainPOP ELL with a mobile-ready design and even more tools for student practice and proficiency.
ADVISORS
BrainPOP has a group of trusted advisors who ensure our topics and activities are accurate, fun, and engaging.